March 2nd & 3rd at 7:30 and March 4th at 6:00, BeBe Theater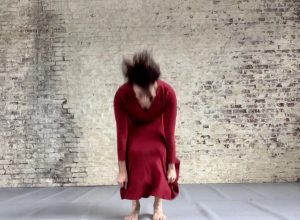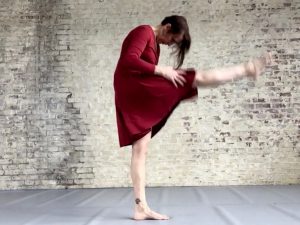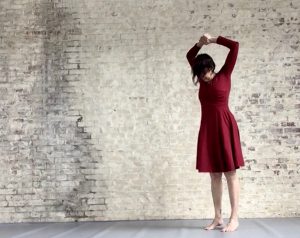 I look forward to sharing, Open-Ended,  a new layer of investigation into barriers, vulnerability, and how our choice to connect is in our own hands. The performance continues my current exploration of art as a pathway to build relationships, value diversity and invite us to move into conversations of discovery.
I am grateful to continue this work with dancers, Shari Azar, Elizabeth Huntley, Mikhale Sherrill, and Melissa Wilhoit and to share the weekend with our guest Anabella Lenzu and several other local choreographers. The weekend is an exciting display of strong female voices in the arts and an offers an array of wonderful work.
I will work with Asheville Contemporary Dance Theatre (ACDT) to co- host the performances in recognition of Women's History Month. The weekend includes 2 different programs. The Friday and Saturday 7:30 program will be shared by NYC guest Anabella Lenzu, http://www.anabellalenzu.com/and
and me. The Sunday 6:00 program will include works by Shari Azar, Susan Collard, Sharon Cooper, Michele Hower, Elizabeth Huntley, Melissa Wilhoit, Connie Schrader, and the Asheville Butoh Collective- Jenni Cockrell, Julie Becton-Gillum, and Constance Humphries
Leading up to the weekend Anabella will offer two free workshops sponsored by the Asheville School on Tuesday Feb 27 & Thursday March 1, 6:30-9:00 at Graham Theater. Call 828-215-2410 to register for workshop.