Photos by Jennifer Bennett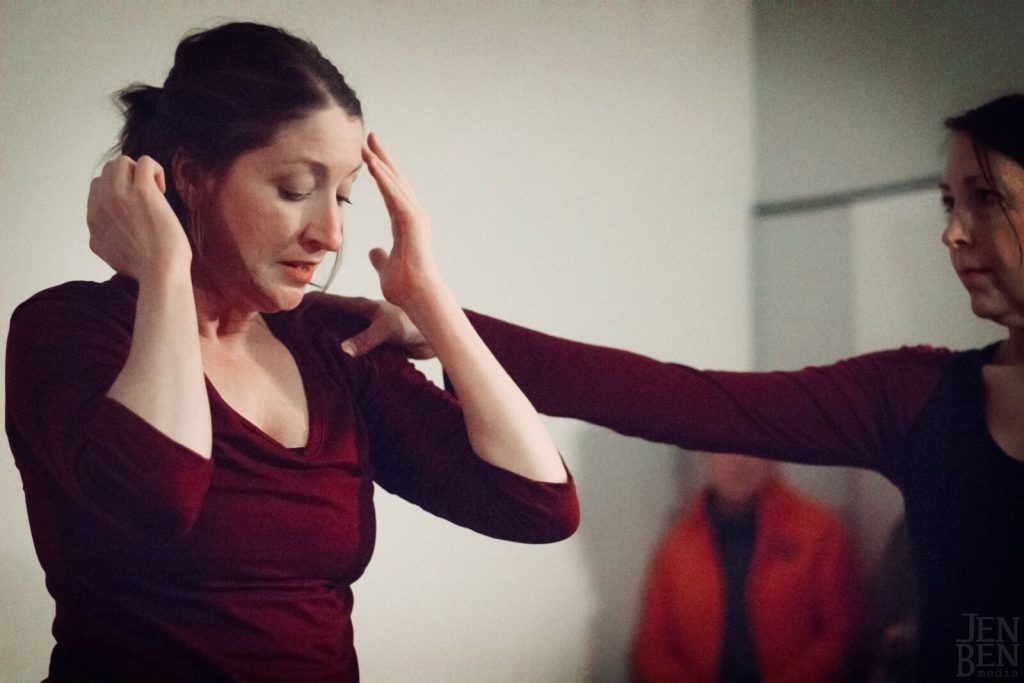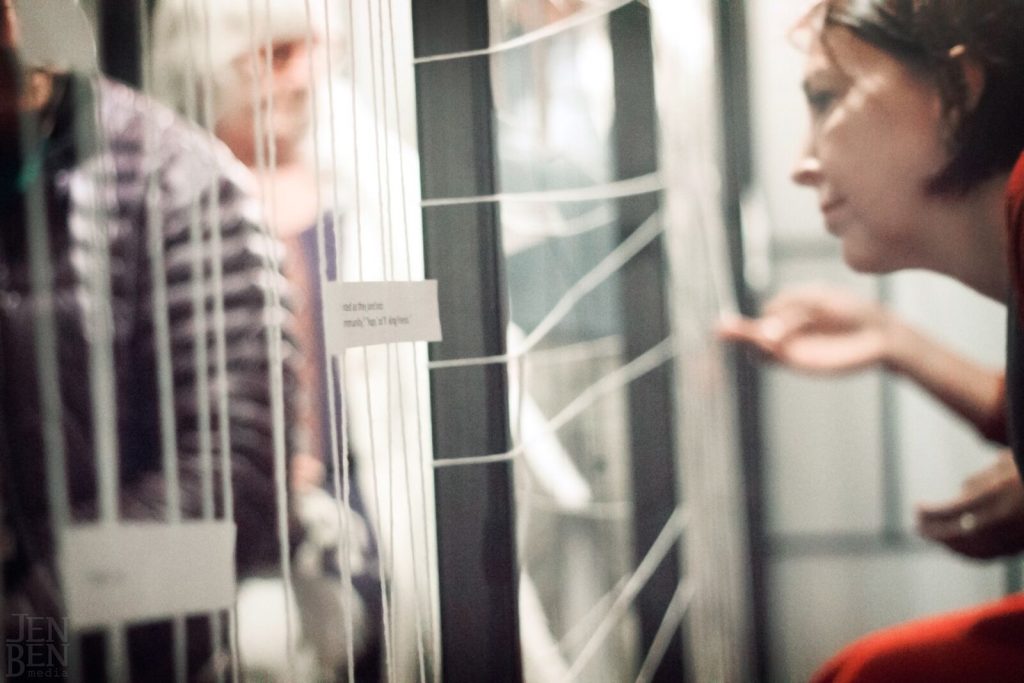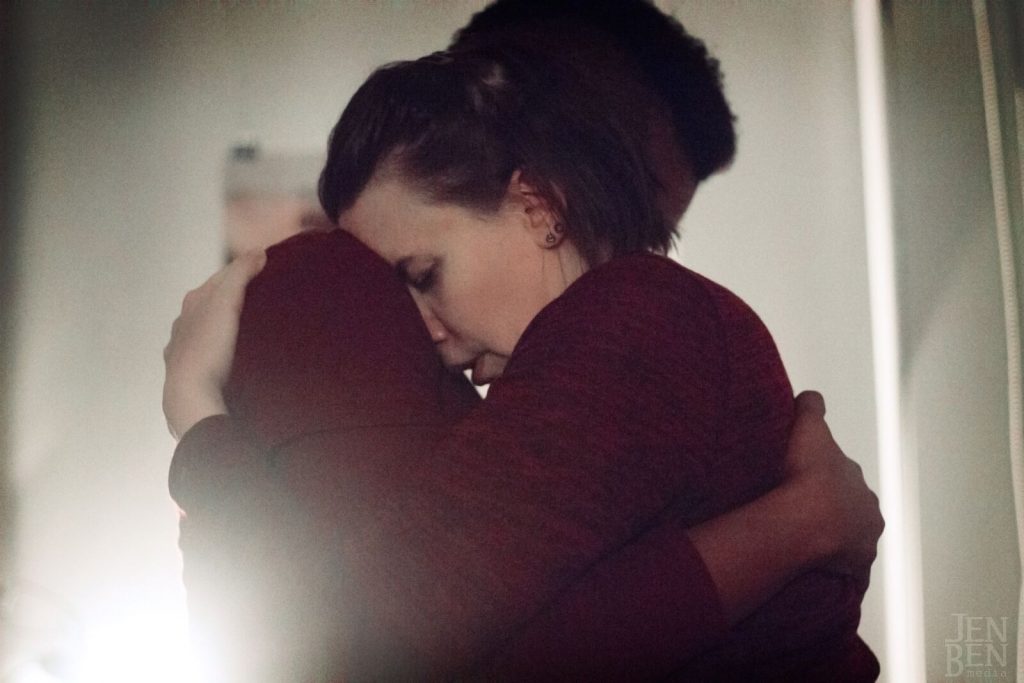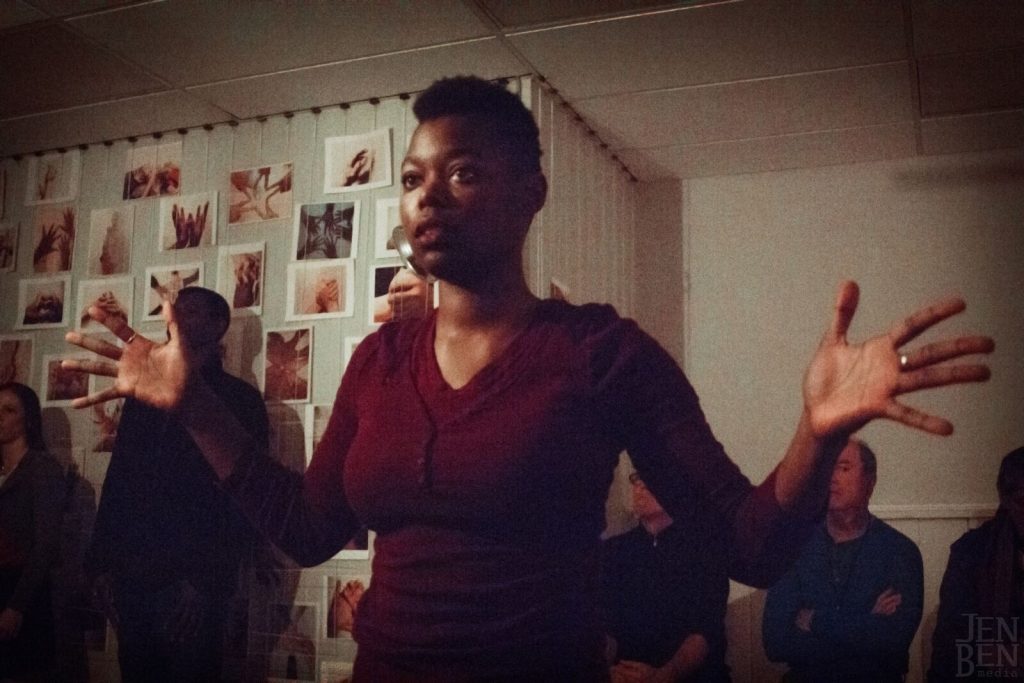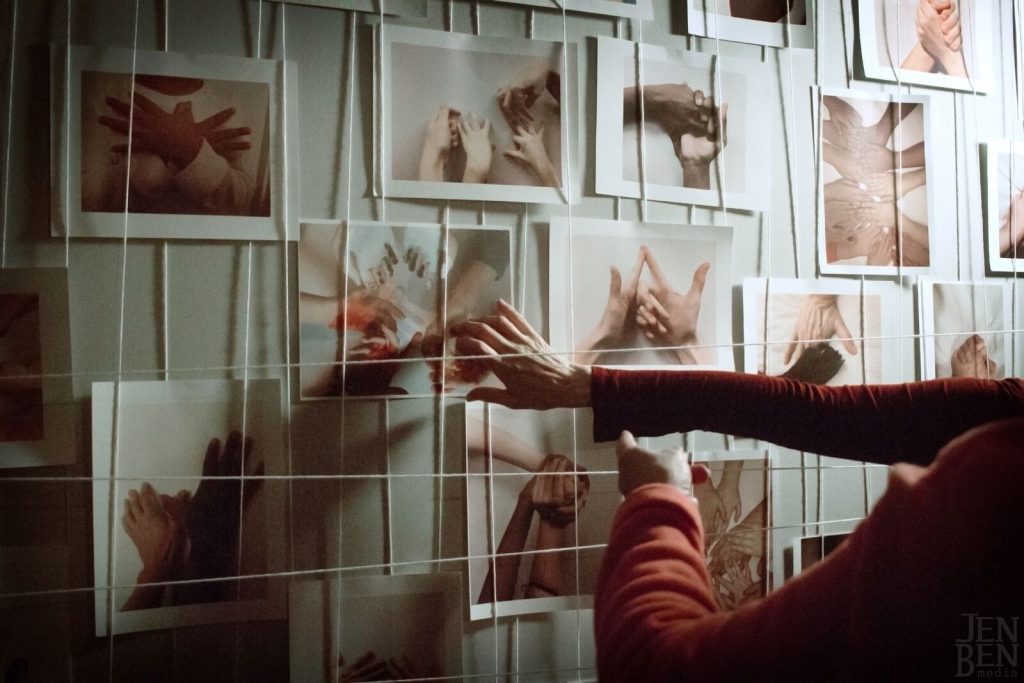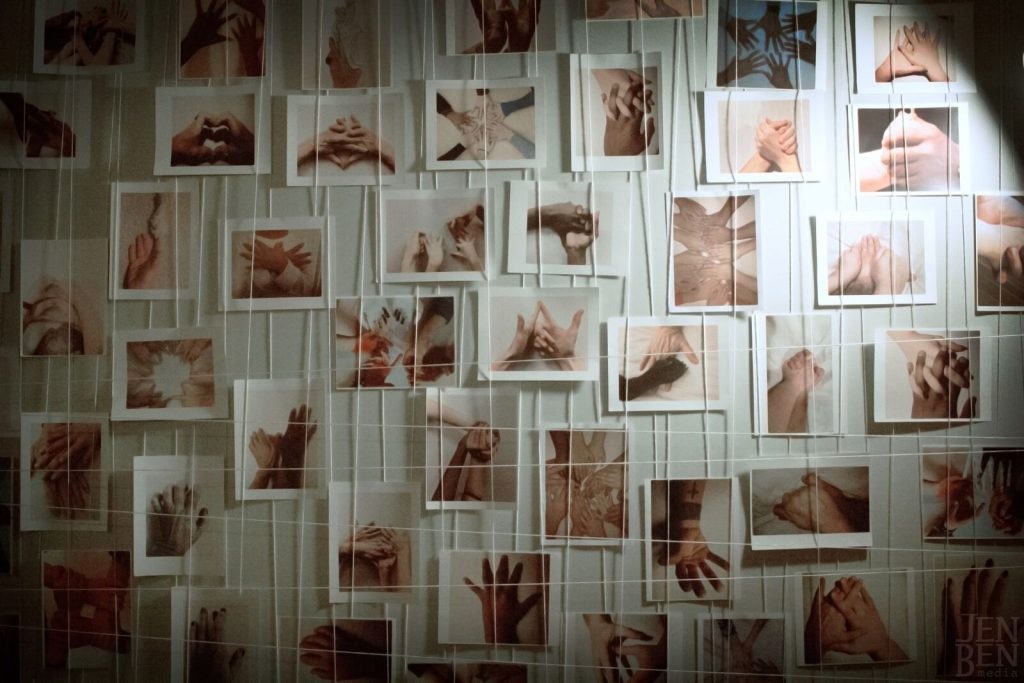 Open-handed featured in the Mountain Xpress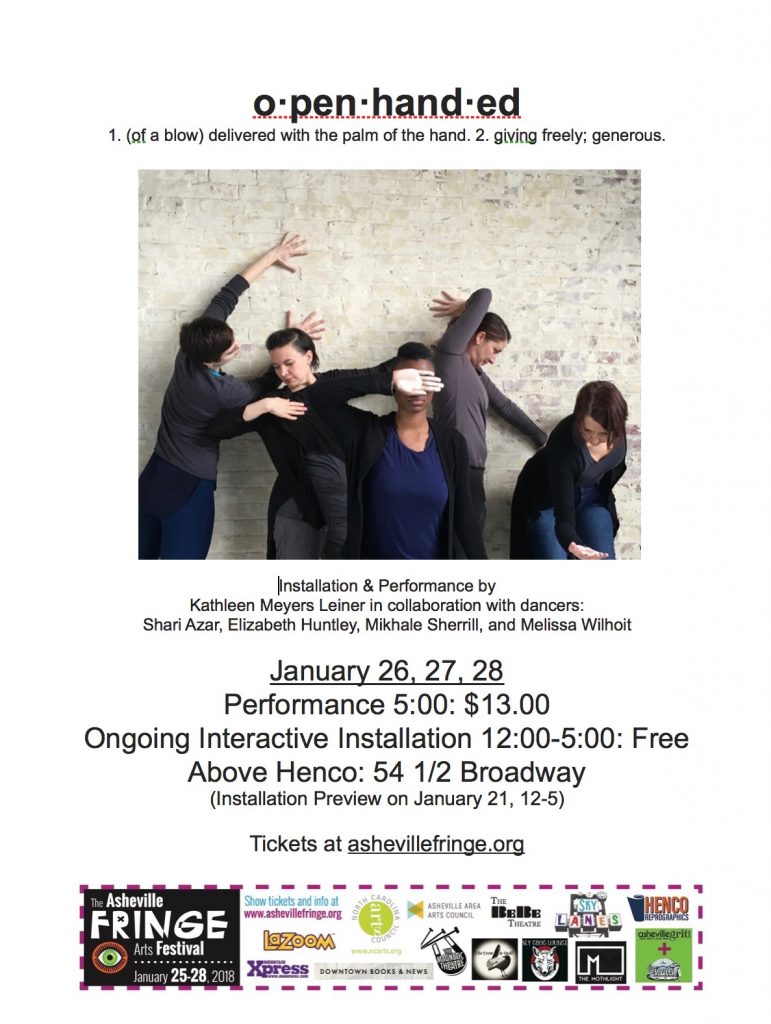 Community Call: Gathering Hands, Collecting Connections
GOAL: CREATE A WALL TO CONNECT US, NOT DIVIDES US.
Community call for stories for my interactive Installation, Open-Handed, as part of the Fringe Arts Festival.
Simple task:
1: take a photo of your hands, someone else's hands, or hands connecting against a white backdrop.
2: Share the story of connection in a few brief sentences.
3: Post them on the Facebook Page or email me at [email protected]
4: Stories and photos will be used as part of my installation.
Open-Handed Installation, Jan 21, 26, 27, 28 from 12:00-5:00 Free
Open-Handed Performance on January 26, 27, 28 at 5:00 pmwith dancers Shari Azar, Elizabeth Huntley, Melissa Wilhoit, and Mikhale Sherrill.
$13.00, Tickets through Asheville Fringe Arts Festival